Designed in London by Morrama and as featured in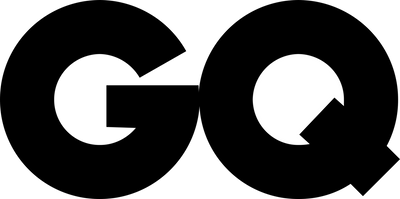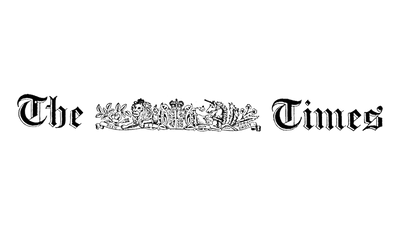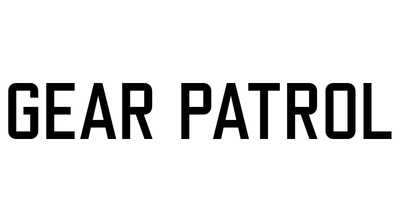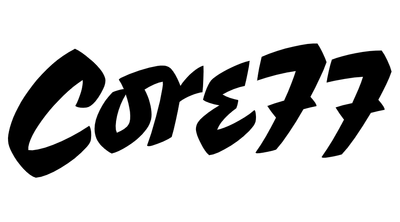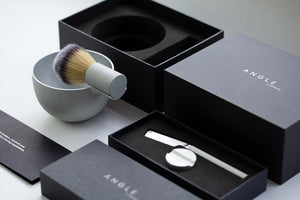 At Angle, we are passionate about honouring the art of shaving and embracing minimalist aesthetics. We believe that simplicity is the ultimate sophistication. Our mission is to provide a sustainable shaving experience that has garnered a cult following. We invite you to immerse yourself in the ritual of shaving, where you can disconnect from the noise and truly savour those precious moments of self-care.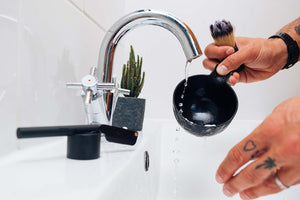 Our journey began with a visionary goal: to revolutionize the world of shaving with our flagship product, the Angle Razor. We launched a remarkable Kickstarter campaign that exceeded our expectations, raising over £60,000 and receiving accolades such as the coveted D&AD pencil. The overwhelming support propelled us forward, and we ventured into second product, the Brush & Bowl, which found tremendous success on Indiegogo, surpassing our funding goal by 145%. Today, we are the brand of choice for grooming enthusiasts who appreciate the fusion of design, functionality, and sustainability. We are grateful for the unwavering support and are excited to continue our journey, delivering exceptional products that enhance the shaving experience for all.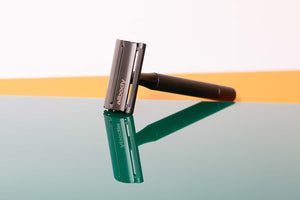 Following the success of the Angle Razor and the Brush & Bowl, our quest to redefine the grooming landscape continued. Enter our third masterpiece, the NEW Allbody Razor, a testament to our commitment to providing a versatile shaving solution that effortlessly caters to every inch of your body with unparalleled precision and ease. From head to toe, this exceptional grooming tool enables you to prioritize self-care and indulge in a shaving experience that leaves you feeling confident and revitalized.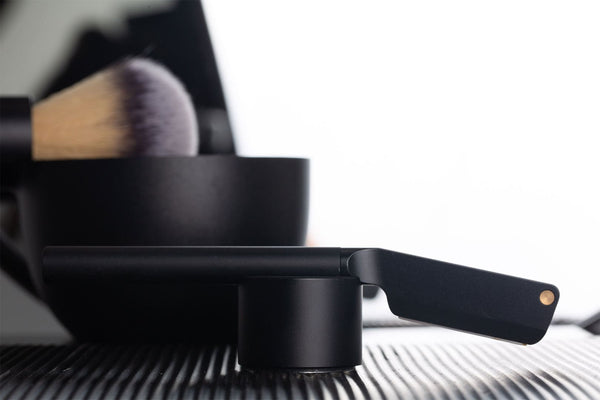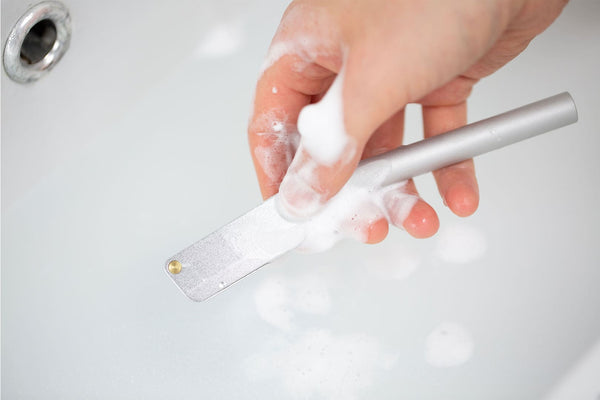 Angle is a game-changer! Their products have revolutionized my grooming routine. Highly recommend!
Christopher Davis

Angle is a grooming essential! Their products are top-notch and have completely exceeded my expectations.
David Thompson

The Angle Razor is top-tier product, offering sleek design and unmatched performance. With Angle, I've found the perfect balance of quality and precision.
Michael Johnson

Angle Razor has been a game-changer for me! The design is sleek and the shaving experience is unparalleled. I love how it effortlessly glides over my skin, providing a close and comfortable shave every time.
Raj Patel